OMG, there are some new faces of comedy that are so totally fresh that they will shake up America! In your face, rowdy cursing and sexual young women who know no limits. Let's look at them.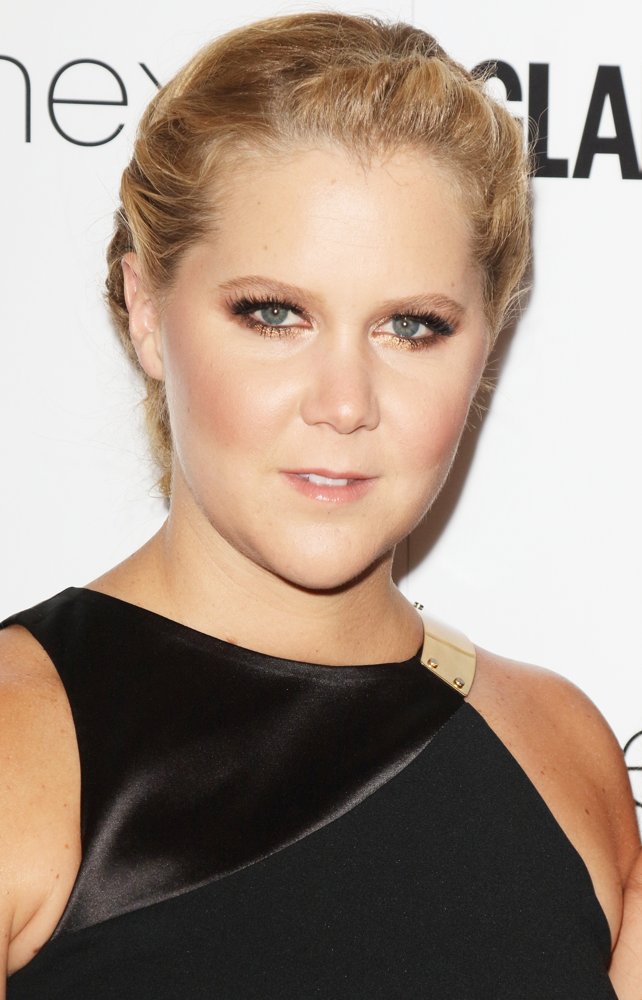 Amy Schumer
The two dumpy chicks from "Broad City"
Oh man, these women joke about sex and drugs and boozing. How cool is that? Totally empowering... but wait... something looks familiar. Could it be, hold on a second. I have seen this before.
A foul mouthed quasi-cute chick with connections and blondish hair?

Chelsea Handler = Guy Pearce in drag
A foul mouthed chick who talks about weed, sex and naughty things with dark hair?
Sarah Silverman
Looks like it is Hollywood's turn to rotate out their chosen vehicles of young city lady with a foul mouth. I wonder what naughty, cool things they will share on their terrible shows with low ratings that the pundits will say are so hip and awesome. Hollywood, just be sure to not send Silverman to the glue factory; she is a woman not a horse. Weird coincidence, but not a single woman shown will be found in a church on Sunday, but you may catch them at the synagogue a day or so earlier.
Circus stays the same, only the clowns change.